My Mission Statement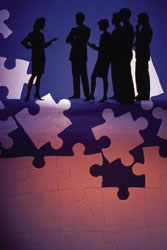 "Serve First, Last and AlwaysSM."
I am committed to maintaining the highest standards of integrity and professionalism in my relationship with my clients.
I am committed to listening to and to knowing and understanding each clients financial objectives.
I am committed to providing each client with the individualized financial services needed to help them work towards reaching their financial goals.